Chin & Orr Lawyers
Family | Real Estate | Litigation Lawyers
Need a lawyer that puts your interests ahead of theirs? Chin & Orr Lawyers is your type of law firm. We take pride in putting the interests of our client at the top of the list. You want legal advice that is straightforward, understandable and effective from experienced professionals with your best interest at heart.
At Chin & Orr Lawyers, we take the decision to trust us with your personal matters seriously. We believe in treating our clients the way we would like to be treated. Simple. Our long list of returning clients and referrals is a testament to our feeling a great honour and responsibility in representing each of our clients.
Welcome to our family. Always there when you need honest legal advice.
Offices based in Barrie, Midland, and Innisfil.
Our Lawyers serves clients across Barrie, Midland, Innisfil, Elmvale, Collingwood, Bradford, Newmarket, Vaughan, Markham, Toronto, North York, Etobicoke, Mississauga, Brampton, Orillia, Penetanguishene, Alliston, Horseshoe Valley, Township Of Tiny, Township Of Tay, Township Of Springwater, County Of Simcoe, Victoria Harbor, Port McNicoll, Waubaushene, Coldwater, Craighurst, Midhurst, Minesing, Angus, Wasaga Beach, Hillsdale, Orr Lake, Wyevale, Wyebridge, Perkinsfield, Toanche, Coutnac Beach, Sawlog Bay, Thunder Beach, Lafontaine Beach, Wahnekewaning Beach, Balm Beach, Ossossane Beach, Bluewater Beach, Deanlea Beach, Woodland Beach, Allenwood Beach, Thornton.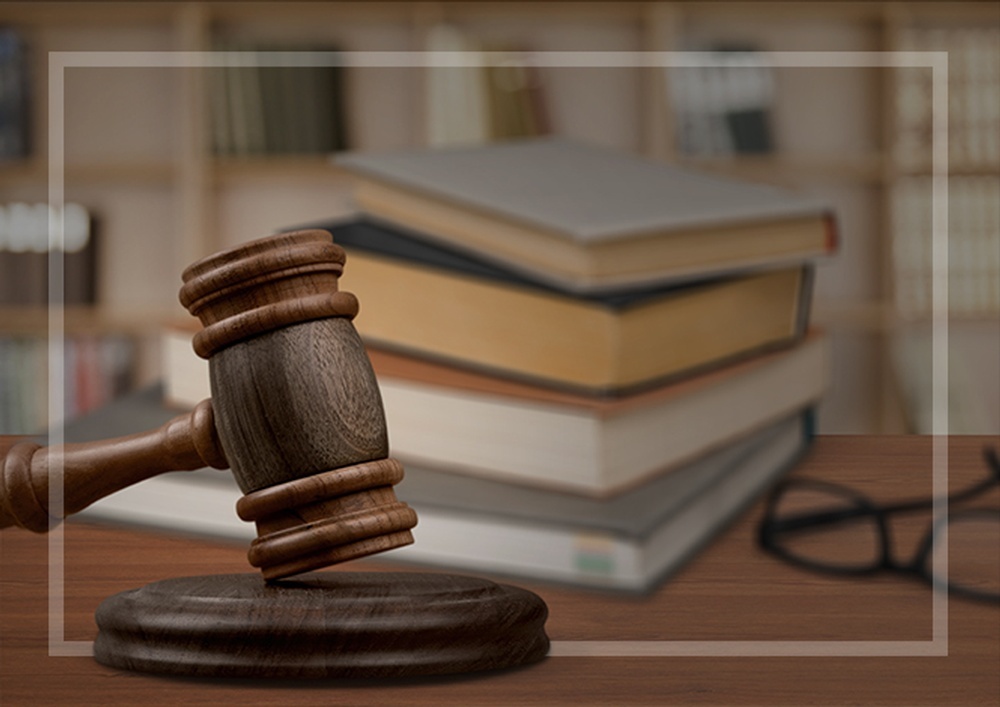 Latest Blog Posts
Thanks for stopping by our blog. If you're looking for more information about Chin & Orr Lawyers, you've come to the right place…

We are delighted to announce the launch of our new website!

Our new website provides our existing and prospective clients a simple yet interactive view of our work and the services we offer. Stay tuned to our blog for new ideas! Read more>>

New Website Coming Soon!

We are currently revamping our website. Our new website will be interactive and mobile friendly!
Top